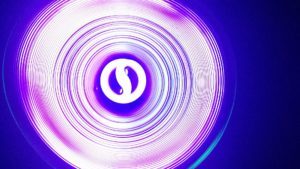 When you hear the term "ultraviolet light," your mind may automatically go to the sun. You've been warned of the harmful effects, but have you heard of the incredible benefits ultraviolet light has for your home?
Allow the team at J.H. Martin Mechanical to install germicidal lights into your central HVAC system, and you'll be breathing healthier air in no time. When you add a germicidal light into your HVAC system, ultraviolet light works for you instead of against you. It will reduce and kill germs, disinfect your air, and save you money. Learn about the ways germicidal light helps your home.
Reduces Germs & Bacteria
Unfortunately, germs and bacteria are extremely small, unnoticeable to the naked eye. Mold, fungi, and viruses are often in the very air we breathe. The germicidal lights eliminate bacteria found in the air so your home's air quality improves exponentially.
Disinfects the Air
The air you breathe needs to be of top-notch quality. The ultraviolet light disinfects the air so it becomes much cleaner. (It even sanitizes surfaces and eliminates pollutants in the home!) This is especially important if you or a family member suffers from allergies, asthma, or other respiratory diseases.
Decreases Electricity Cost
Overall, installing a germicidal light will lower your electricity costs because of how well it cleans the air. When your air is clean, your HVAC unit doesn't have to work as hard. This saves you money in the long run, provides you with cleaner air immediately, and provides many more benefits.
Are you ready to have germicidal lights installed? Contact us today!