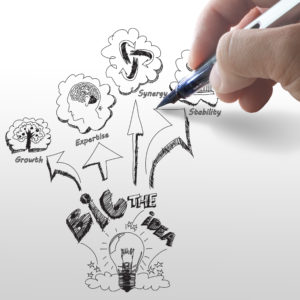 We've picked out our favorite thought leaders in the industry to share with you. How do you set up a successful business? Should you get the cheapest card payment machine? What should you take care of well ahead of time, and what can wait as your business grows? Some things are obvious, like setting up a Business account with the bank for example. Others are not so much, which is why we're here!
When you have trouble with your HVAC unit, you call J.H. Martin Mechanical. But who do we look to for the latest tech, reviews of the best systems, and fresh ideas on energy-efficient climate control?
One Hour Air Conditioning and Heating
A leader in energy saving tips for homeowners, One Hour Air Conditioning and Heating shares simple, easy-to-implement tricks for checking air quality, reducing allergens, and maximizing energy efficiency in the home.
Service Champions Heating and Air Conditioning
This California-based company has a commitment to providing the best possible service, continuing education, and building lasting relationships with the community.
Access Heating and Air
A company with a commitment to DIY HVAC repair, Access Heating and Air shares comprehensive guides, teaches homeowners how to check and fix climate control units, and provides simple tips for improving commercial heating and cooling systems.
Raleigh Heating & Air
An ever-expanding business, Raleigh Heating & Air has grown from 3 employees to nearly 30 in the last 20 years. They're committed to giving their customers insights into seasonal services so they can find the exact right HVAC service for their homes.
Service Experts Heating and Air Conditioning
Service Experts is more than just a team of heating and air conditioning professionals. They explore various facets of home ownership, from concealed HVAC systems to home decor and infusing essential oils into the air.
What industry information would you like to know? Ask us questions about hvac repair, maintenance and installation, or energy efficiency and air quality control. We'll explore the topic on our blog!